Recipe
Purifying, detoxifying, energizing solution.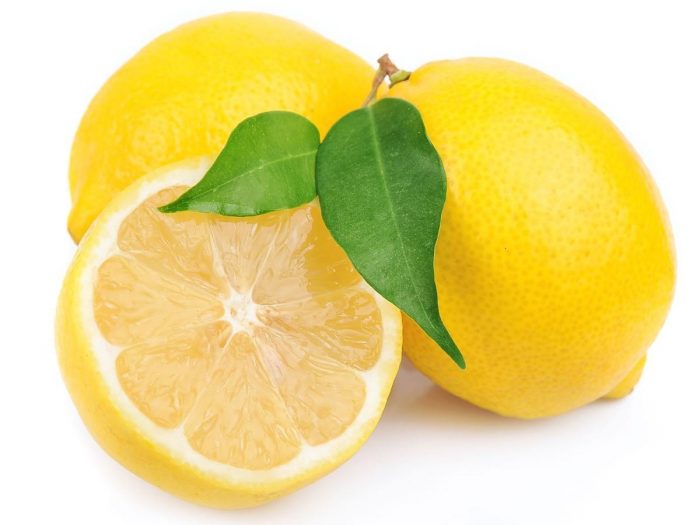 Instructions:
Remove 3 cups from a gallon jug of drinking water.
Add 0.5 teaspoons of Cayenne Pepper.
Add 1.5 cups of Dark Amber Maple Syrup.
Add 1.5 cups of freshly-squeezed lemon juice (usually 6 small lemons or 3 large ones).
Each time before you drink the mix, shake well and take a gulp (or sip) before contents settle.
Finish the entire gallon at least 3 hours before bedtime :-)
The Breakdown:
The easiest and fastest way to obtain a full-body cleanse.
Lemon cleanses the UI Tract,
Cayenne pepper purifies the blood and detoxifies the liver,
Maple syrup gives lots of energy through its concentrated source of B-complex vitamins, and
Water brings it all together by flushing everything out!
Additional Notes:
If this lemon:maple ratio is too sweet for you, you may decrease the Maple Syrup until a more palatable amount is obtained. But try not to go below 1 cup of Maple Syrup, as this is your only source of energy over the next 3 days. If 1 cup is still too sweet, please contact Sister Danice for a viable substitution.
If you finish the gallon jug and still find yourself to be "hungry" or thirsty, you may drink lemon or peppermint tea to satisfy any additional cravings you may be experiencing. But this additional beverage, if necessary, is only to be taken after the entire gallon of lemon-cleanse has been consumed.